Tyler Laird
Gillian Bergmann
Sampson Li
Neptali Flores
Malu Aiyer
Isaac Chang
Srinjoy Chatterjee
Tyler Laird
Microbiology Ph.D. Student, since Spring 2019
tslaird (at) ucdavis.edu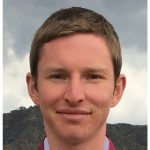 Genomics, evolution, and ecology of bacterial iac genes for the degradation and utilization of the plant hormone indole 3-acetic acid (IAA).
Gillian Bergmann
Ecology Ph.D. Student, since Fall 2020
gbergmann (at) ucdavis.edu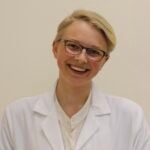 Community assembly processes in the seed microbiome; parental selection of seed microbes; effect of metacommunity processes on seed microbiome structure; impacts of seed microbes on seedling health.
Sampson Li
Volunteer lab manager since Sep 2019
gsli (at) ucdavis.edu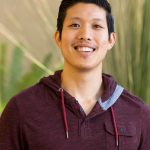 Joined PLP Graduate Group and Trouillas lab in Fall 2019.
Neptali Flores
Second-year student at San Jose State University, majoring in Biology with a concentration in Physiology. Joining Lab Leveau (remotely) in July and August 2020 as a mentee in the National Summer Undergraduate Research Project (https://nsurp.org).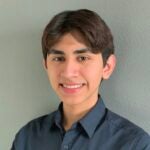 Malu Aiyer
Senior at Henry M. Gunn High School in Palo Alto, CA, doing remote internship in Lab Leveau.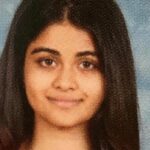 Favorite subjects are math and the sciences. Outside of school, Malu's interests are centered around environmentalism. Previously worked with Dr. Mary Beth Mudgett at Stanford University on exploring Pseudomonas syringae growth on Nicotiana benthamiana leaves.
Isaac Chang
Senior at Saratoga High School, Saratoga, CA, doing remote internship in Lab Leveau.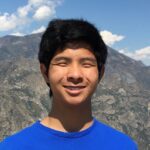 Interested in microbiology and its real-world applications. Other interests include jazz, basketball, and piano. First exposure to microbiology through plant microbiology cluster at COSMOS. Recently worked under Dr. Chad Saltikov where I investigated a novel freshwater photoarsenotroph that holds the potential to alleviate arsenic contamination in drinking water. Thrilled to continue microbiology research in Dr. Leveau's lab!
Srinjoy Chatterjee
Senior at Mission San Jose High School, Fremont, CA, doing remote internship in Lab Leveau.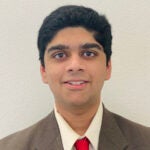 Interested in studying biochemistry, biophysics, and microbiology. First experience with plant microbiology as a summer research student at COSMOS. Excited to be working in Dr. Leveau's lab and helping out in evaluating iac bacterial genomes! In his spare time, Srinjoy enjoys volunteering, cooking, reading, and playing the piano.